Vice President -
Justin enjoy going camping and being outdoors exploring Lake County as often as possible. Him and his wife will become first time parents in December of 2018, Justin has been a member of the Lake County Chamber of Commerce since January of 2018. Justin is the Lead Dispatcher - Operations for the US Forest Service, Lakeview Interagency Fire Center.
Treasurer-
Dan Henderson has lived in Lake County since November 2011. Dan is the owner/operator of Lakeview Ace Hardware. Dan have served on the Chamber board since January 2012 and was president for the 2015 year. In his spare time he likes to listen to music, watch movies, follow Nascar and read....oh, and sleep. Sleep is good. Funny thing about Dan, has rather short legs for a guy that is pretty much 6' tall.
Board Member -
Bobbie was born and raised here in Lake County, Oregon. At her day Job Bobbie is the General Manager for Cornerstone Industrial Minerals. Bobbie joined the board of the Lake County Chamber of Commerce in the Spring of 2018. Bobbie's is a "Rock Hound", she collects heart shaped rocks. In her spare time, she enjoys the outdoors, traveling, exploring new places, and recently started snowshoeing. Bobbie has a lot of titles, but her favorite is "Grandma".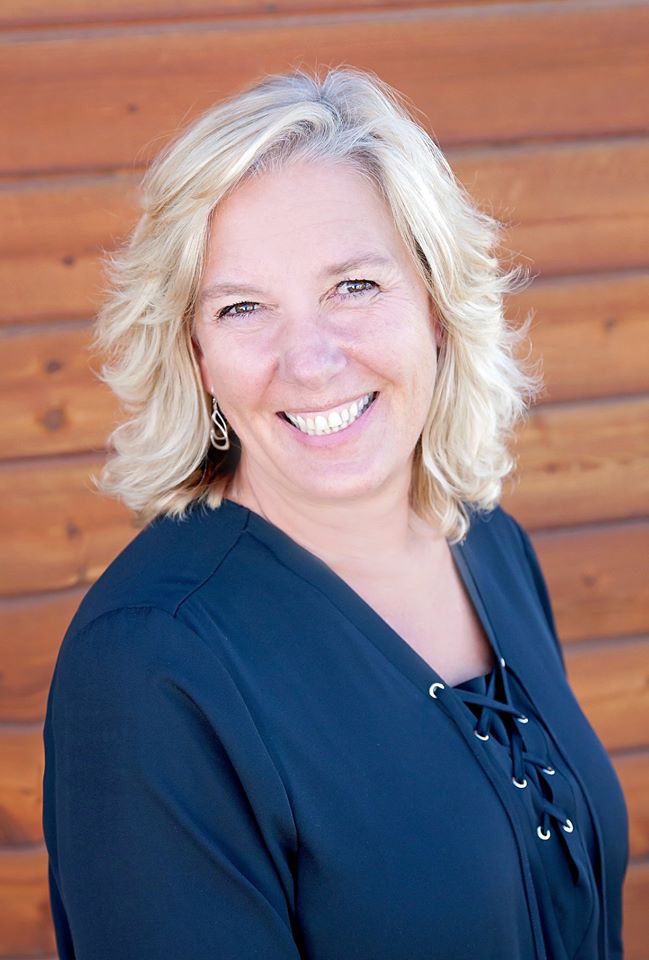 Board Member -
Cindy is no stranger to the Lake County outdoors. In her free time, she enjoys exploring the beautiful county by camping with friends and her grandsons. Cindy had spent over 40 years here like Lake County. In those 40 years she has worked as a certified medical assistant, a florist, right- hand to her husband on the ranch. Cindy has also been published for her photography and history research. Cindy joined the Lake County Board of Directors in 2018.
Board Member -
Roger is a passionate owner of the Adel Store. Before that he was a coach for a variety of different sports and has "Retired" from coaching 4 times. (Is currently still coaching) Him and his wife have lived in Lakeview for two years. Roger is a new member to the Lake County Chamber Board but looks forward to the opportunity to help other businesses in the community. In his free time Roger enjoys hunting, fishing, and working on ranches.
Jessica is the Executive Director for the Lake County Chamber of Commerce.